Impact Incubator
We bring people and perspectives together to create lasting, transformative social change in the UK. We want to learn about how change happens.
Find inspiration and ideas to help you make change happen – and share your experiences with the community.
The views and opinions on this site come from our partners and others working to drive change, not just Social Finance. We built this platform for people to share experiences and learn from each other – and this is just the start. It will keep evolving as we push forward the debate together.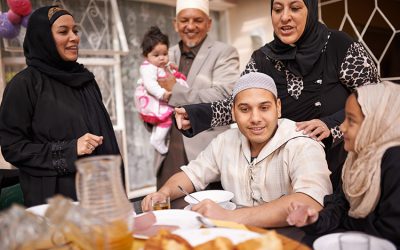 5 minute read
Ayham Alsuleman, Programme Coordinator at Reset Communities and Refugees, on the potential of communities to create lasting social change.
Read Article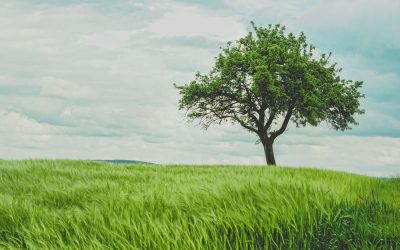 2 minute read
Two years ago, Treebeard shifted its strategy away from funding work which generated improved outcomes for the individual and towards work that focused on the system and thereby had the potential to effect wider social change.
Read Article
Inspiring stories or practical guides – where do you want to start?
BE INSPIRED
Trailblazing impact projects and thought-provoking opinions.
HOW TO
Practical advice and resources for making change happen.
About the
Impact Incubator
We're a partnership between leading UK philanthropic foundations and not-for-profit social change organisation, Social Finance. We're working together to tackle difficult social challenges and achieve widespread, lasting change in the UK.
Join the
discussion

Want to shape the debate? Share your thoughts and experiences with us – and the community. We never stop learning and would love to hear from you.