About the Impact Incubator
Often the biggest problems in society are too complex to be solved by just one organisation – or even one sector.
That's why we set up the Impact Incubator. Since 2014, we've been bringing together partners and perspectives from across society to explore new ways of tackling some of our most pressing social challenges, like domestic abuse and refugee integration.
We don't do assumptions, agendas or preconceptions. We just look to understand each issue as a whole by engaging with the people who really understand the problem. We look to find the best way to reach lasting solutions that can change lives across the UK.
Continuing the dialogue
We are keen to learn from those working to make change happen. As well as sharing perspectives from a range of people on this site we will also be having in-person workshops across the UK – in Glasgow, Cardiff, Belfast, London and Leeds.
These workshops will bring together the leaders and change makers that are together transforming some of the most complex issues facing society. We want to provide a space for people working at the cutting edge of social change to learn from one another about how change happens.
The outcomes and learnings from our workshops will be shared on this website – for everyone in the social change community to read and discuss. You can keep up with our events by following #ImpactIncubator on Twitter and LinkedIn.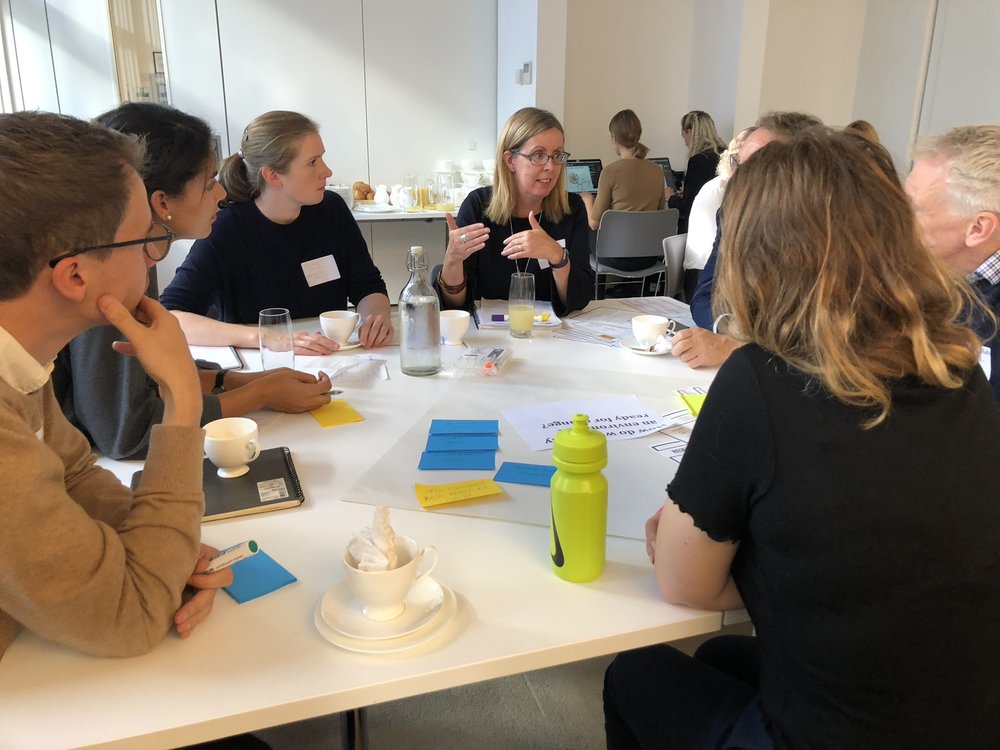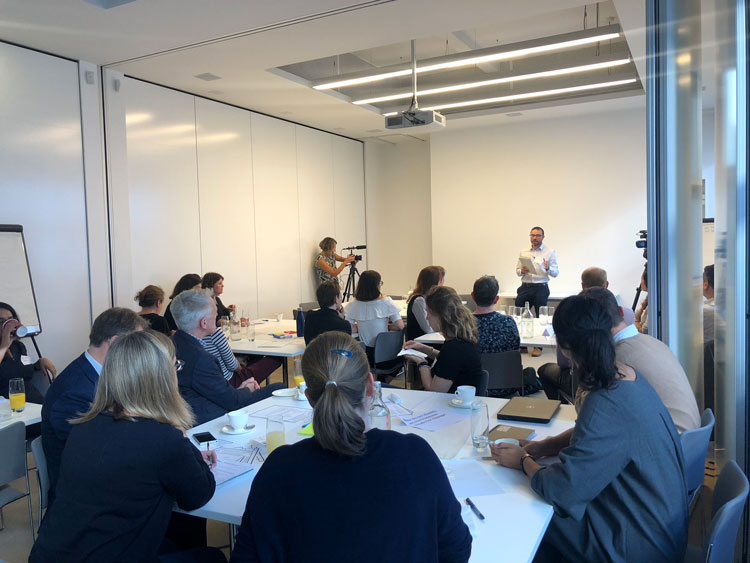 Our projects
Find out more about the work we do.
Below you'll find links to our project case studies on the Social Finance website.
Join the
discussion

Want to shape the debate? Share your thoughts and experiences with us – and the community. We never stop learning and would love to hear from you.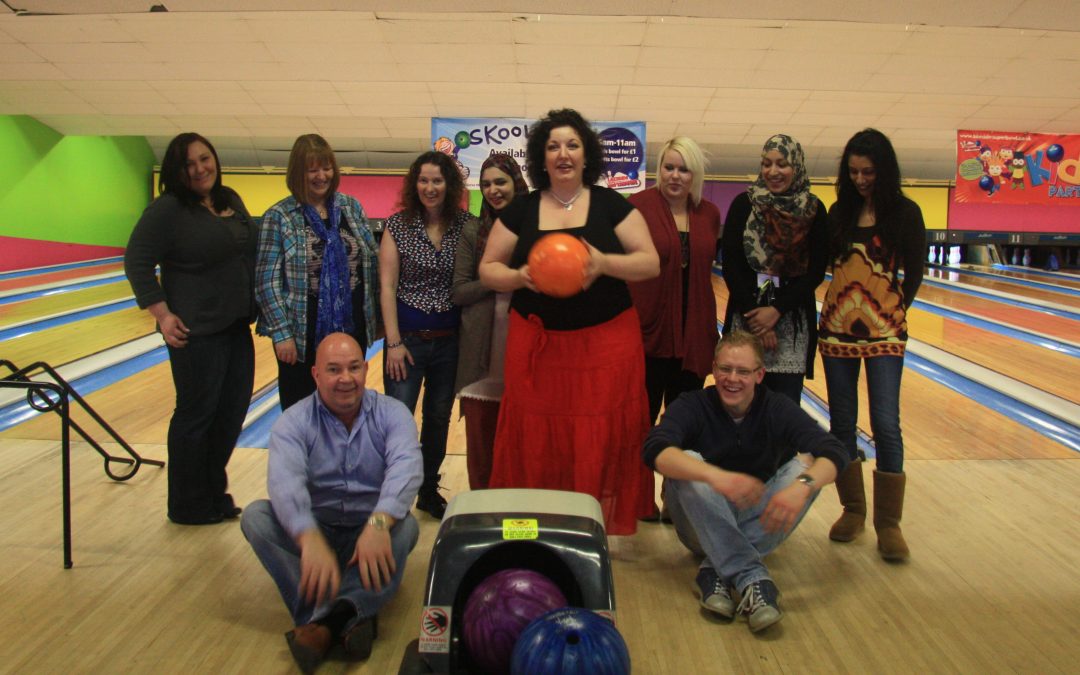 3 minute read
Great chemistry doesn't always equal impact, says Laura Dale Harris
Read Article