How to
Getting started
Where to begin with social change? Here are examples of how others have got to grips with complex issues and set the wheels in motion.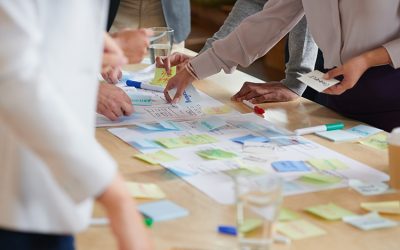 4 minute read
It takes a diverse group of people to make change happen. So how can you agree on what you're working towards? Emily Bolton shares a useful exercise.
Read Article
About the
Impact Incubator
We're a partnership between leading UK philanthropic foundations and not-for-profit social change organisation, Social Finance. We're working together to tackle difficult social challenges and achieve widespread, lasting change in the UK.
Join the
discussion

Want to shape the debate? Share your thoughts and experiences with us – and the community. We never stop learning and would love to hear from you.