How to
Planning for scale
How can we improve our chances of scaling the impact of our work – so that the change is lasting and widespread?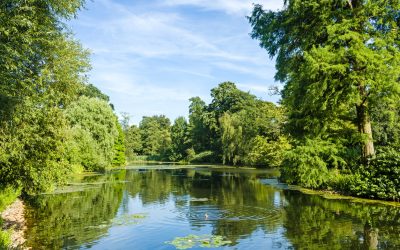 5 minute read
How to care for yourself while working to make change happen.
Read Article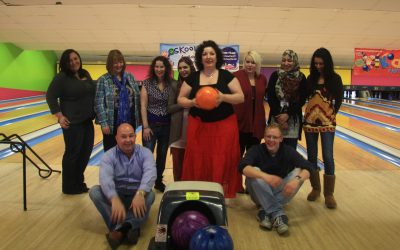 3 minute read
Great chemistry doesn't always equal impact, says Laura Dale Harris
Read Article
About the
Impact Incubator
We're a partnership between leading UK philanthropic foundations and not-for-profit social change organisation, Social Finance. We're working together to tackle difficult social challenges and achieve widespread, lasting change in the UK.
Join the
discussion

Want to shape the debate? Share your thoughts and experiences with us – and the community. We never stop learning and would love to hear from you.