Join the discussion
Be part of the conversation – become part of the change.
The Impact Incubator is all about sharing experiences and helping each other create lasting change.  
If there's something you'd like us to start a discussion about or an experience you'd like to share, please get in touch using the form below.
You can also have your say by adding the #ImpactIncubator hashtag to your social posts. See what other people are talking about on Twitter and LinkedIn.
About the
Impact Incubator
We're a partnership between leading UK philanthropic foundations and not-for-profit social change organisation, Social Finance. We're working together to tackle difficult social challenges and achieve widespread, lasting change in the UK.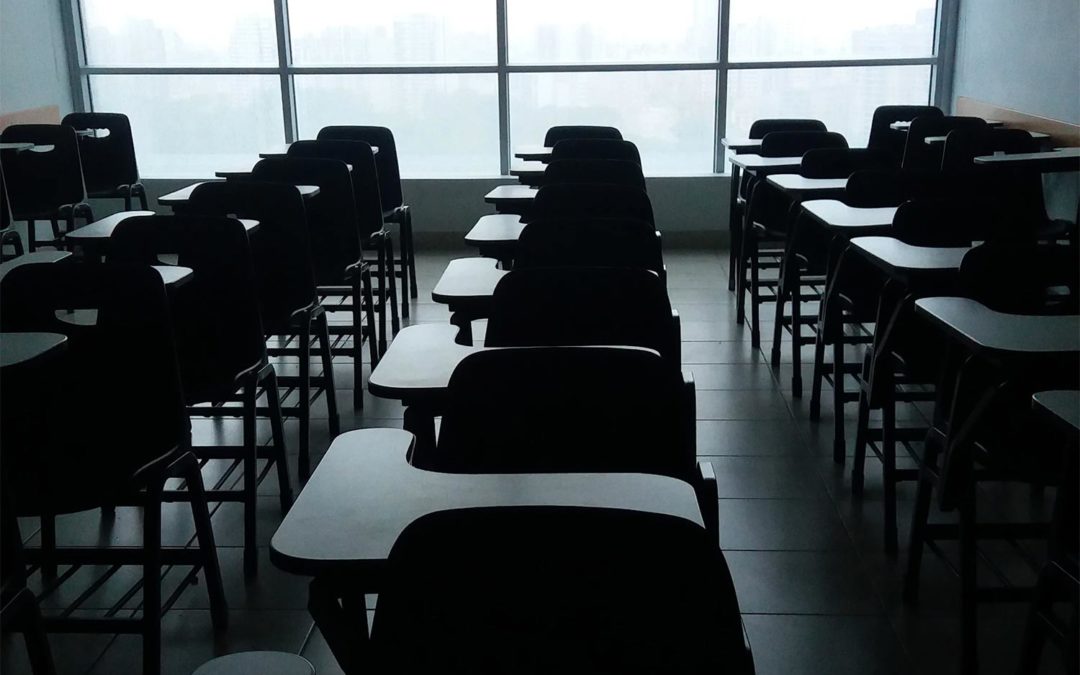 New findings from a report launched this week have implications for how we can maximise access to education for all pupils.
Read Article